Quality is the key to Grade R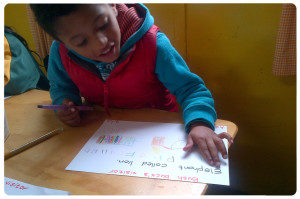 This article for the Cape Times looks at the importance of quality provision in Grade R. It describes how our STELLAR programme is helping to achieve just this by improving the teaching of early language and literacy in Grade R.
Curriculum misses the mark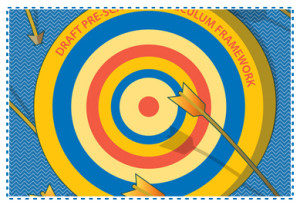 This article for the Mail&Guardian discusses the draft Birth to Four Curriculum Framework and urges government to invest more time in the development of the curriculum to ensure that it reflects best practice in ECD and is accessible to those who will be using it.
Schooling alone won't fix illiteracy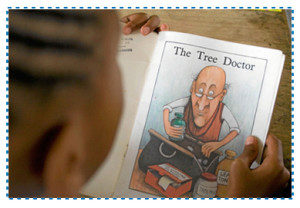 An article for the Mail&Guardian discussing the problems with the report by the National Education Evaluation and Development Unit (NEEDU) on literacy teaching in Grades 1-3.
Simple activities have a huge impact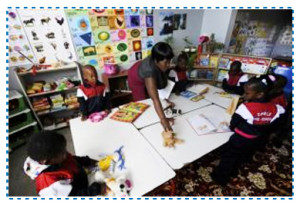 An article for the Cape Times looking at the main recommendations of the €˜Narrowing the Literacy Gap report.