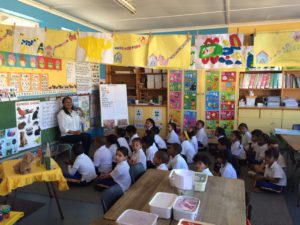 This programme can be used to provide resource-based training to strengthen the teaching of language and emergent literacy in Grade R.
Wordworks trains and mentors Grade R teachers and Stellar Programme trainers. The programme offers 5-day training and monthly workshops for Grade R teachers to support their classroom practice within a 2-week story-based framework. The programme aims to give opportunities for reflection and planning and deepens teachers' understanding of the important role they play in building early language and literacy. This programme is for Grade R teachers working with children aged 5-6 years.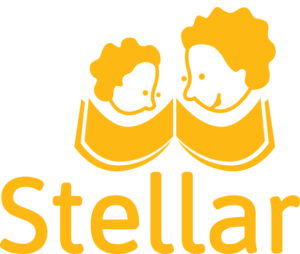 Download the Stellar Programme story-based resources.