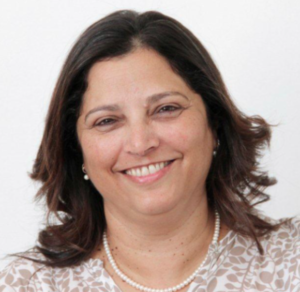 "I am Amanda Sickle, and I am an avid reader. Amongst other things, I believe in legacy and random acts of kindness.
I work full-time at a research organisation. In my 'other time' I manage an NPO, called The Reading Room, which I founded in 2012. Reading for enjoyment is in my nature, so I was horrified to learn that among Grade Three children, the national average performance in literacy was 35%; and in numeracy, 28% (Department of Education, 2012)
I started my 'reading-assistance' journey as a volunteer for Help2Read. The movie 'The Reading Room' inspired me to start reading assistance free-of-charge from my home, which soon became too small. We now lease retail space in Ottery – I pay for this from my salary. Ten volunteers, known as 'reading buddies', assist between 45-50 learners in Grades 1-12 every Saturday morning.
I stumbled upon Wordworks perchance while searching online for resources. I must confess I am hooked on their materials! They're so easy to implement that I use them all the time. Wordworks also trained me to facilitate workshops to empower parents to support their children's learning.
I see the difference all this makes to a child's self-awareness and development and, of course, the school report is all the evidence I need to know that I must be doing something right! Often we need to step out of our comfort zones and just do it!!"