How best can parents and teachers acknowledge and validate children's own language and support their development in this and other languages?
Our team was privileged to have discussions in December with three fascinating people.  Emile Jansen's  project aims to affirm young people on the Cape Flats by exploring the roots of 'Afrikaaps' through music and dance.  Kay McCormic is a social linguist interested in how people move between language registers – and also a Wordworks volunteer.  Mantoa Smous is a specialist in African languages, passionate about the production of storybooks in African languages based on local folk stories  – and also a Wordworks Board member.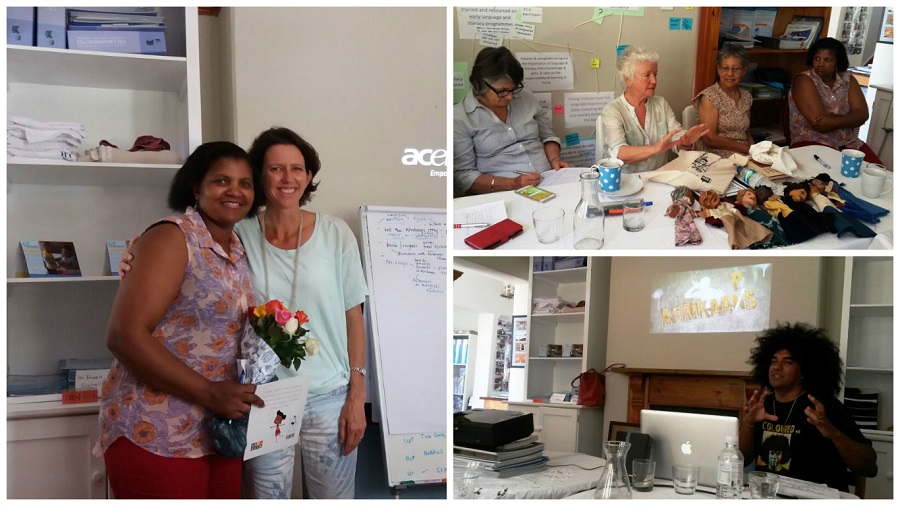 We all learnt so much and are inspired to continue the conversation within our team and our wider family about aspects of language that relate to young children's literacy, and to bring these and other experts into engagement with our networks and programmes.