The Home- School Partnerships Programme is a hands-on and practical approach to involving parents/caregivers in the literacy development of their young children.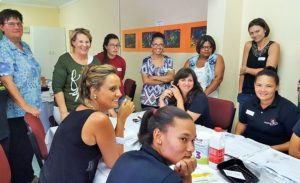 This is the third of four Home-School Partnership training sessions with teacher- facilitators in Vredendal.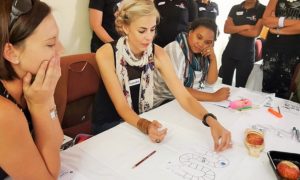 Easy- to- use Facilitators' Guides, Parent Workbooks, Parent Booklets, Game packs and card games complete this comprehensive training. The teachers have shown lots of enthusiasm and have already started implementing the programme with their parents.