*We offer special network prices for Wordworks partners and people using our programmes
* Wordworks is registered as a supplier with the City of Cape Town and the Government Central Supplier Database.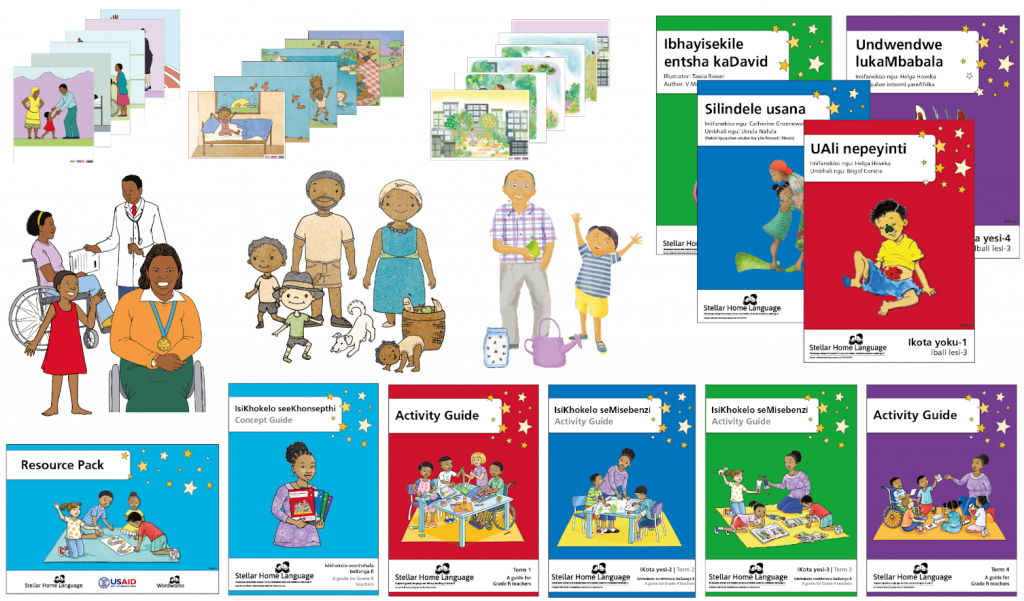 Stellar Teacher's Box
This resource is specially designed for Grade R teachers to support their teaching of Home Language.It includes everything in the four term packs in one year pack: A Concept Guide, Activity Guides for four terms and a Resource Pack, including game boards and templates, as well as story puppets, sequence pictures and a Big Book for NINETEEN stories. Each story forms the basis for two weeks of teaching, learning and assessment activities all of which are set out in the Activity Guides.
Available in Afrikaans, English and isiXhosa.
Price: R1900 Network price: R1700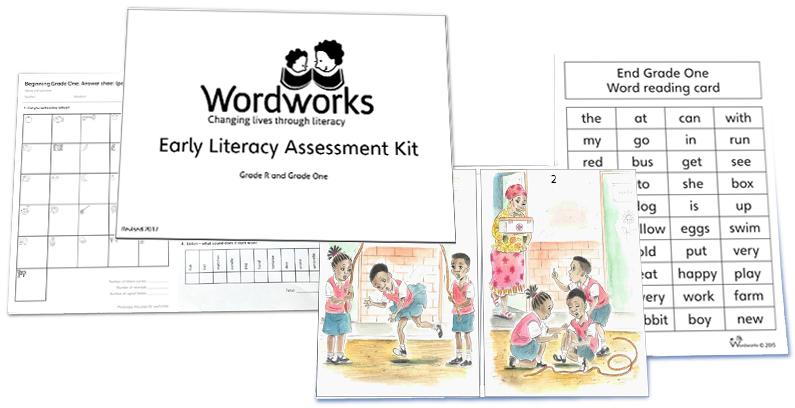 Early Literacy Assessment (WELA)
This assessment is designed to give a picture of a young child's early literacy development from mid-Grade R to the end of Grade 1. It includes measures of listening comprehension, letter-sound knowledge, awareness of sounds in words, emergent writing, word reading and story writing. It can be used by anyone who has some experience of working with young children and does not require any special qualifications. The WELA manual includes instructions for assessing children, scoring guidelines, answer sheets and word/picture cards.
Available in English, Afrikaans, and isiXhosa.
Price: R40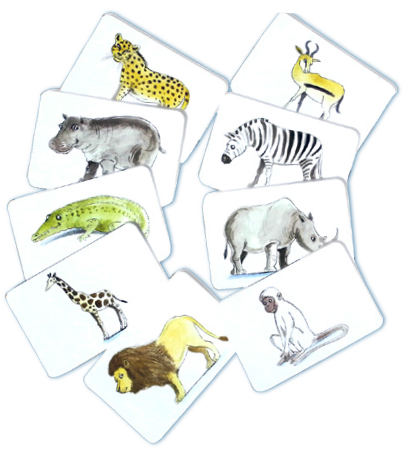 Animal Cards
This set of colourful animal cards includes eight games which encourage the development of visual memory, classification, phonological awareness, story writing and more.
Available in English, Afrikaans, and isiXhosa.
Price: R70 Network price: R50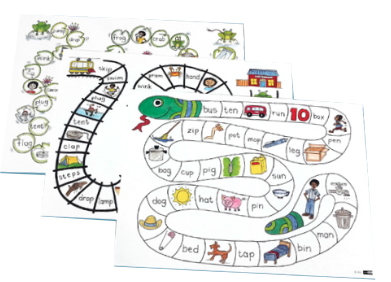 Big Game Box
Full set of our board games to play with young children as they learn to read and write, building vocabulary, phonological awareness, letter–sound knowledge, decoding skills, familiarity with high frequency words and more.
Available in Afrikaans, English and isiXhosa.
Price: R450 Network price: R350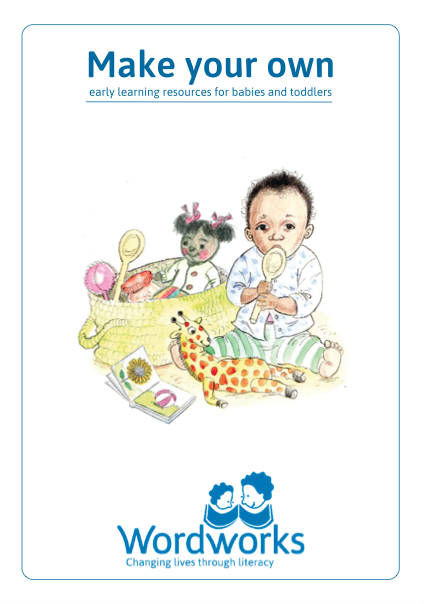 Make your own
This booklet shows you how to make your own early learning resources for babies and toddlers using recycled and inexpensive materials. Activities develop early language skills and make learning fun.
 Available in English and Zulu.
Price: R40 Network price: R30