Please support our Home Learning Programme

Make your donation directly to our bank account below with the word TIME and your name as a reference
Click Here for more information about the TIME programme
Section 18A tax certificate
Did you know that if you donate to a Public Benefit Organisation (PBO) then you qualify for a tax deduction? Wordworks is registered as a PBO and can issue you with a Section 18A certificate/receipt to include in your annual tax return. If you require a Section 18A certificate, please email info@wordworks.org.za with your name and surname, your physical address, the amount you donated to Wordworks and the date on which you made the donation.

 You can support our Storybook Fund using Payfast. You can also make this donation on behalf of someone. Email their details and your proof of payment to info@wordworks.org.za and we will send their gift card to you.


You can support us through GivenGain to ensure that more parents, caregivers and children have access to resources that will help them to learn together at home.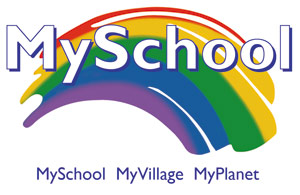 Support us through the MySchool initiative. If you have a MySchool/ MyVillage/ MyPlanet card, please consider adding Wordworks as a beneficiary to your card because Literacy Changes Lives!