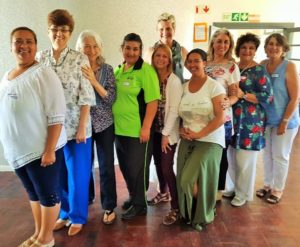 HSPP trainers from Wordworks made a special trip to Bonnievale to facilitate the first HSPP Training of Trainers on 27 November.
We are delighted to be working with Capespan and Langeberg Trainers as our lead partners in this new venture.
This will enable our partners to train new facilitators and extend the reach of the HSPP.
We are excited that so many more parents will gain valuable insight into how to support their children's early learning at home.