Earlier this year, the Every Word Counts (EWC) team visited our partners in KZN and the Eastern Cape who are using this programme with families and in ECD centres.  We went on home visits, attended training workshops with ECD practitioners, and assisted partners to plan their training, being guided by what support partners wanted from us. We visited 9 organisations in KZN and 9 in the Eastern Cape.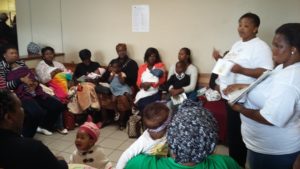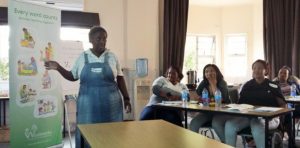 We also conducted EWC refresher workshops, attended by 17 participants in the Eastern Cape and 19 in KZN.
It was wonderful to build relationships, see how our partners are using EWC in unique ways, and to help deepen their understanding of the importance of building language and starting early!