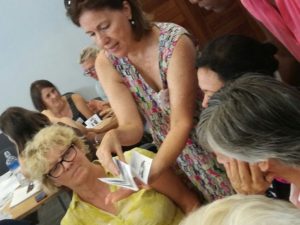 113 SHINE volunteers attended a workshop with Wordworks in February. These volunteers work with Grade 2 and Grade 3 children, and use Wordworks games for children who need consolidation of basic literacy that is covered in Grade 1.
The workshop covered the Ready Steady Read Write sequence stories and games, highlighting the importance of building language for comprehension and as a foundation for writing.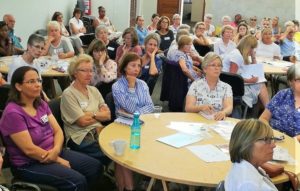 The Shine Volunteers were interested and engaged, and loved playing the games using the sequence stories which will be included in their lessons.