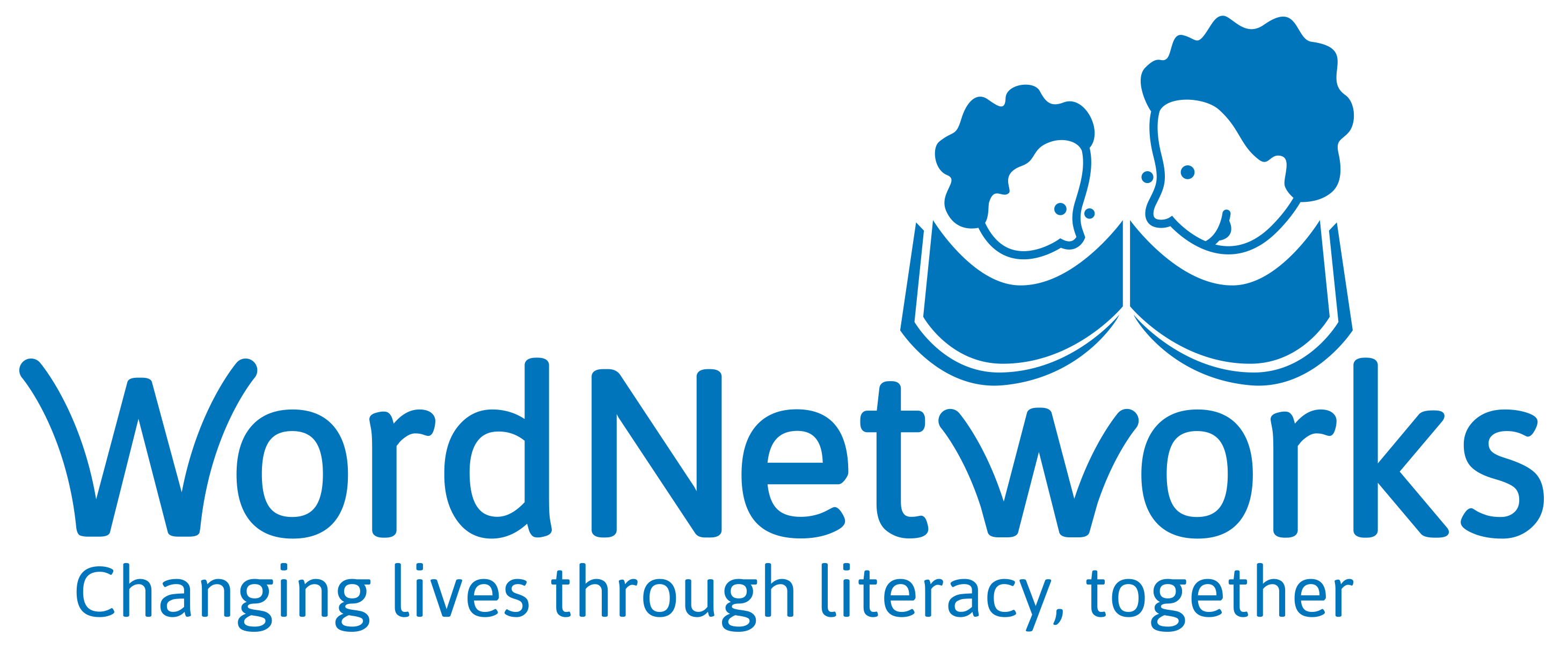 Wordworks' resource-based programmes have been developed to support Foundation Phase and Grade R teachers, ECD practitioners, home visitors and parents to build strong language and literacy foundations for the children in their care.
We partner with schools and districts, ECD centres and forums, and NGOs and networks, and are working collaboratively with them to grow WordNetworks.  This has become an informed, resourced and motivated network of individuals, organisations, institutions and schools that build our early language and literacy programmes into their broader work. For more details about members, see here.
Wordworks offers training, resourcing and mentoring for partners who wish to run, train on, and/or manage our early language and literacy programmes in their own networks. For more details about our programmes see our home page, and about our training see here.
Annually we invite all partners to recommit to running programmes and in this way to renew their membership of WordNetworks.
As members, partners are issued with login details to access programme resources through the portals in this dropdown.
NOTE: Please click on  the portal you wish to access and please use the LOGIN name and password you were given,
NOT your email address.