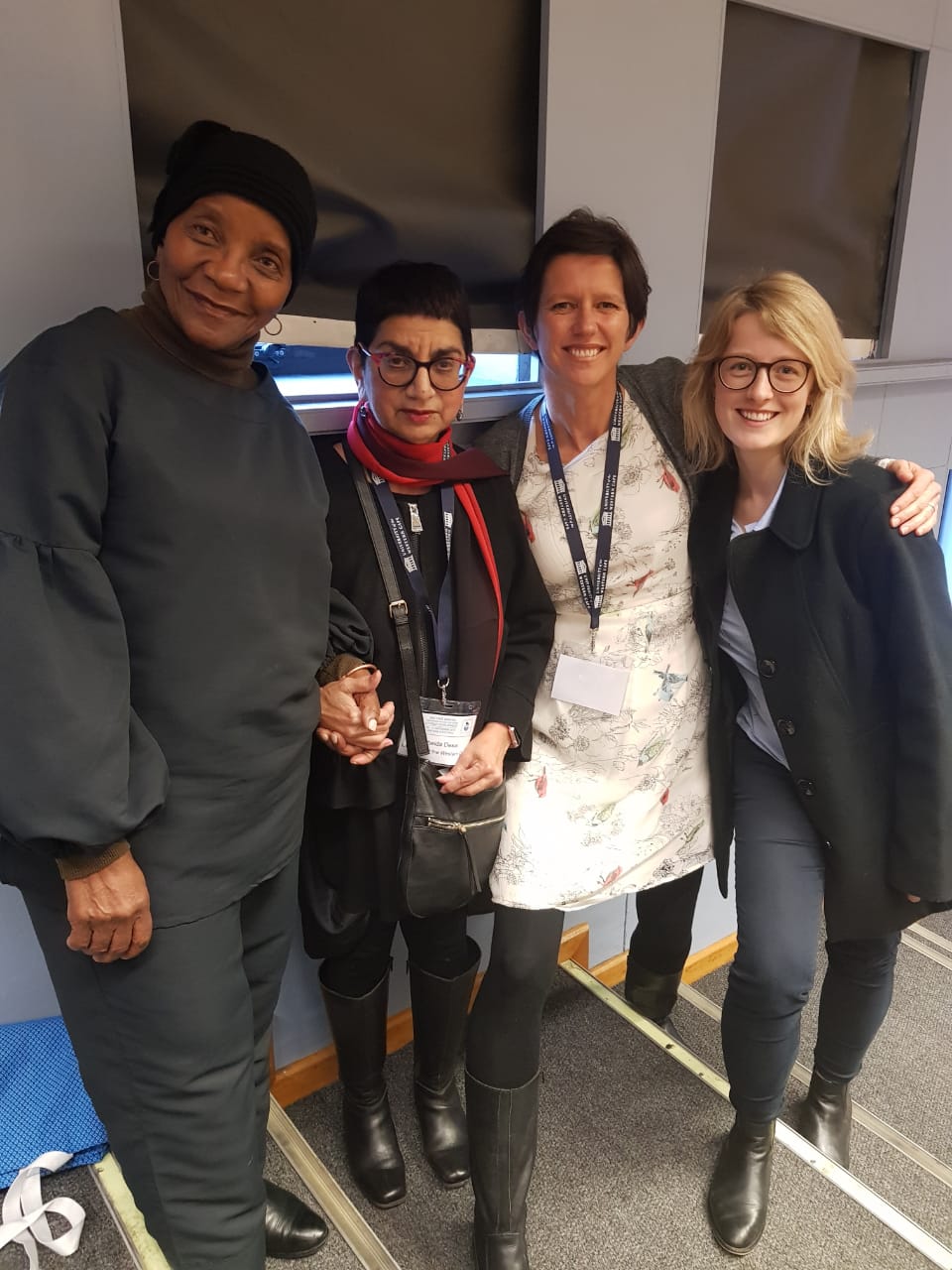 We were proud to share our learning about early literacy materials development in isiXhosa at the 2018 UWC Conference on Early Childhood Literacy Development. We also attended the launch of a book from last year's conference: From Words to Ideas: The role of literacy in enhancing young children's development.
Shelley O'Carroll and Isabella Hugow, together with Arnold Matzdorff, contributed a chapter to this book entitled 'Assessment of Early Literacy development in under-resourced communities in South Africa'.
To order a copy of the book, email Prof Vuyokazi Nomlomo at  UWC – vnomlomo@uwc.ac.za (R150 a copy).