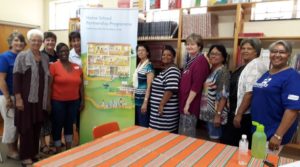 Wordworks was busy way beyond the Cape Town Metro last weekend, training and supporting HSPP facilitators in Vredendal. Schools from Lutzville, Nuwerus, Koekenaap, Nieuwoudtville, Vredendal and as far as Moreesburg were represented.
We are encouraged by the fact that seven of the nine schools that attended training last year have committed to continue working with parents in 2018, and three new schools have come on board.
We are grateful for the opportunity to partner with West Coast Education District in this exciting initiative.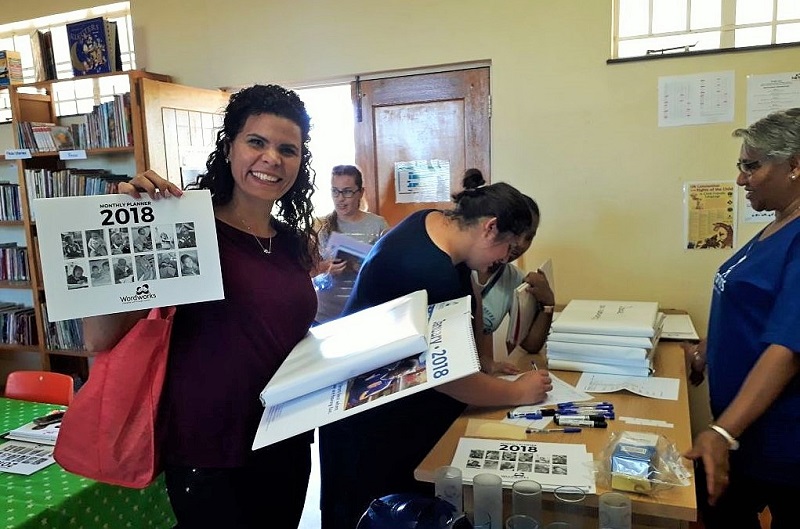 The Wordworks trainers will return for Parts 2 and 3 of the Facilitator training in March and April respectively. All the schools involved will receive our high quality resources for their parents.
Special thanks to the dedicated teachers who travelled long distances to do the training!
Pictured here are some of the 2018 trainees, including two school principals, a social worker and three retired teachers.