The last week in October was an energising, enriching and fulfilling week with partners who are engaging with our programmes.
Home-School Partnerships (HSP) parent graduation at Hillwood Primary School: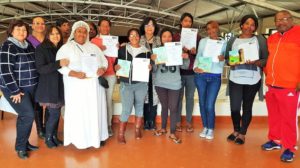 Stellar training in isiXhosa with the Primary Science Programme (PSP) for new Grade R Teachers: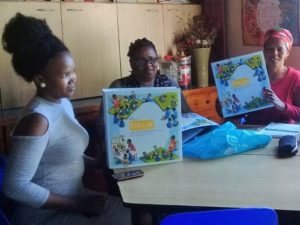 Ready Steady Read Write Cluster meeting with tutors from partner organisations and schools on the West Coast: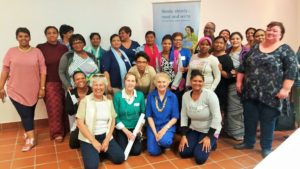 Every Word Counts workshop with 16 participants from 8 NGOs in Cape Town: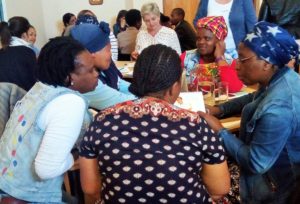 Ready Steady Read Write workshop with Intshayelelo Primary School parents that have done the HSP course: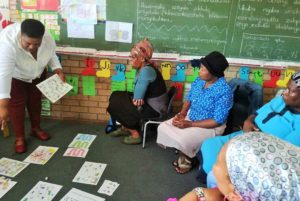 CareUp App follow-up workshop for over 100 parents in Paarl: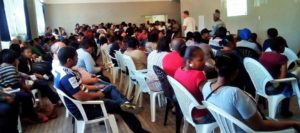 CareUp mobile parenting App workshop in Wellington with 60 parents: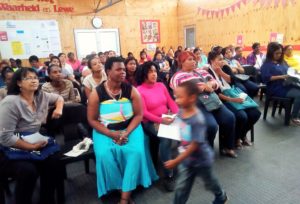 We salute all  these early literacy champions who work with their families at home, and with young children in schools and in organisations. Together we are changing lives through literacy!